Welcome to The Deng Law Firm - Expert Immigration Lawyers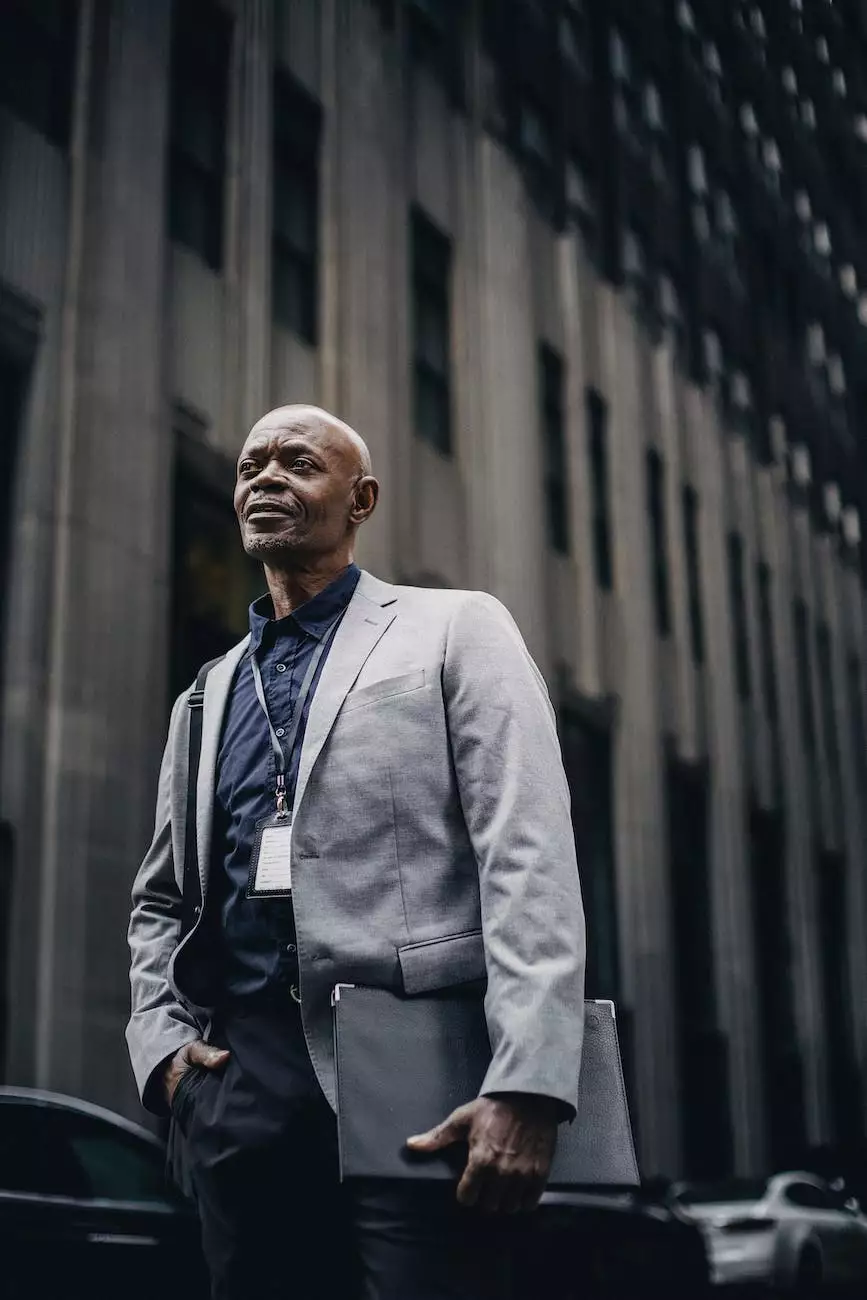 About Us
The Deng Law Firm is a reputable and highly regarded immigration law firm in the United States. With a team of experienced and dedicated immigration lawyers, we specialize in providing expert immigration services for individuals, families, and businesses. Our comprehensive knowledge of immigration law and commitment to client satisfaction set us apart from other firms.
Our Services
As immigration lawyers, we offer a wide range of services to assist clients in obtaining visas, green cards, citizenship, and resolving any immigration-related issues. Our services include: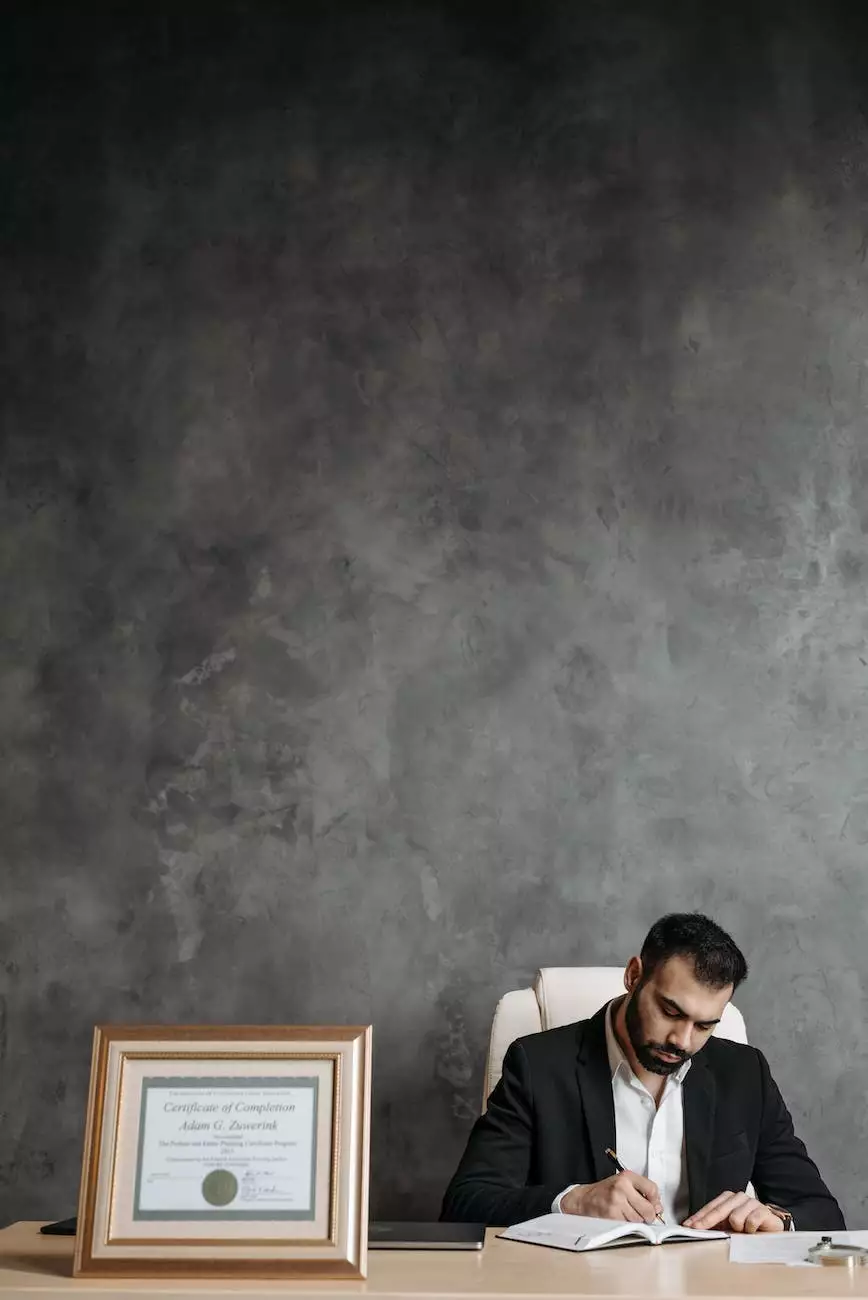 Family-based Immigration: We help families reunite through various immigration processes, such as spousal visas, fiancé visas, and family sponsorship.
Employment-based Immigration: Our team provides guidance and assistance to businesses and professionals seeking work visas, including H-1B visas and employment-based green cards.
Investor Visas: We specialize in helping individuals and businesses navigate the complex process of obtaining investor visas, such as EB-5 visas, to facilitate investment opportunities in the United States.
Deportation Defense: Our skilled immigration lawyers have a proven track record in representing individuals facing deportation proceedings, ensuring their rights are protected and exploring all possible defense strategies.
Citizenship and Naturalization: We provide comprehensive assistance to individuals seeking U.S. citizenship, guiding them through the naturalization process and addressing any citizenship-related issues.
Immigration Appeals and Waivers: Our firm handles immigration appeals and waivers, meticulously preparing strong cases to challenge unfavorable decisions or overcome inadmissibility issues.
Immigration Compliance for Businesses: We assist businesses in maintaining compliance with immigration regulations, providing valuable guidance on employer obligations, I-9 audits, and more.
Why Choose The Deng Law Firm?
There are several reasons why The Deng Law Firm stands out as a leading immigration law firm:
Expertise: Our team of immigration lawyers has in-depth knowledge and experience in immigration law and consistently stays updated with the latest regulations and changes.
Client-focused Approach: We prioritize our clients' needs and work closely with them to develop personalized strategies, delivering tailored solutions for each case.
Exceptional Track Record: Our firm has a proven track record of successful cases and satisfied clients, highlighting our dedication to achieving the best possible outcomes.
Compassionate Guidance: We understand the emotional and personal nature of immigration matters, and we provide compassionate guidance throughout the process, ensuring our clients feel supported and informed.
Efficient and Effective Representation: We are committed to providing efficient and effective representation, leveraging our expertise and resources to resolve cases in a timely manner.
Reputation and Recognition: The Deng Law Firm has earned a strong reputation and recognition within the legal community and among our clients for our professionalism, integrity, and exceptional service.
Contact Us Today
Are you in need of expert immigration services? Contact The Deng Law Firm today for a consultation with one of our experienced immigration lawyers. We are ready to assist you with your immigration needs and provide the highest level of legal representation. Let us guide you through the complexities of immigration law and help you achieve your immigration goals.
Disclaimer: The information provided on this website does not constitute legal advice and is for general informational purposes only. It is recommended to consult with a qualified immigration lawyer for advice specific to your situation.
Immigration Lawyer
Welcome to The Deng Law Firm
May 22, 2021
Looking for expert legal services in immigration and visas? The Deng Law Firm provides comprehensive assistance for all your immigration needs. Contact our experienced team today.
Continue reading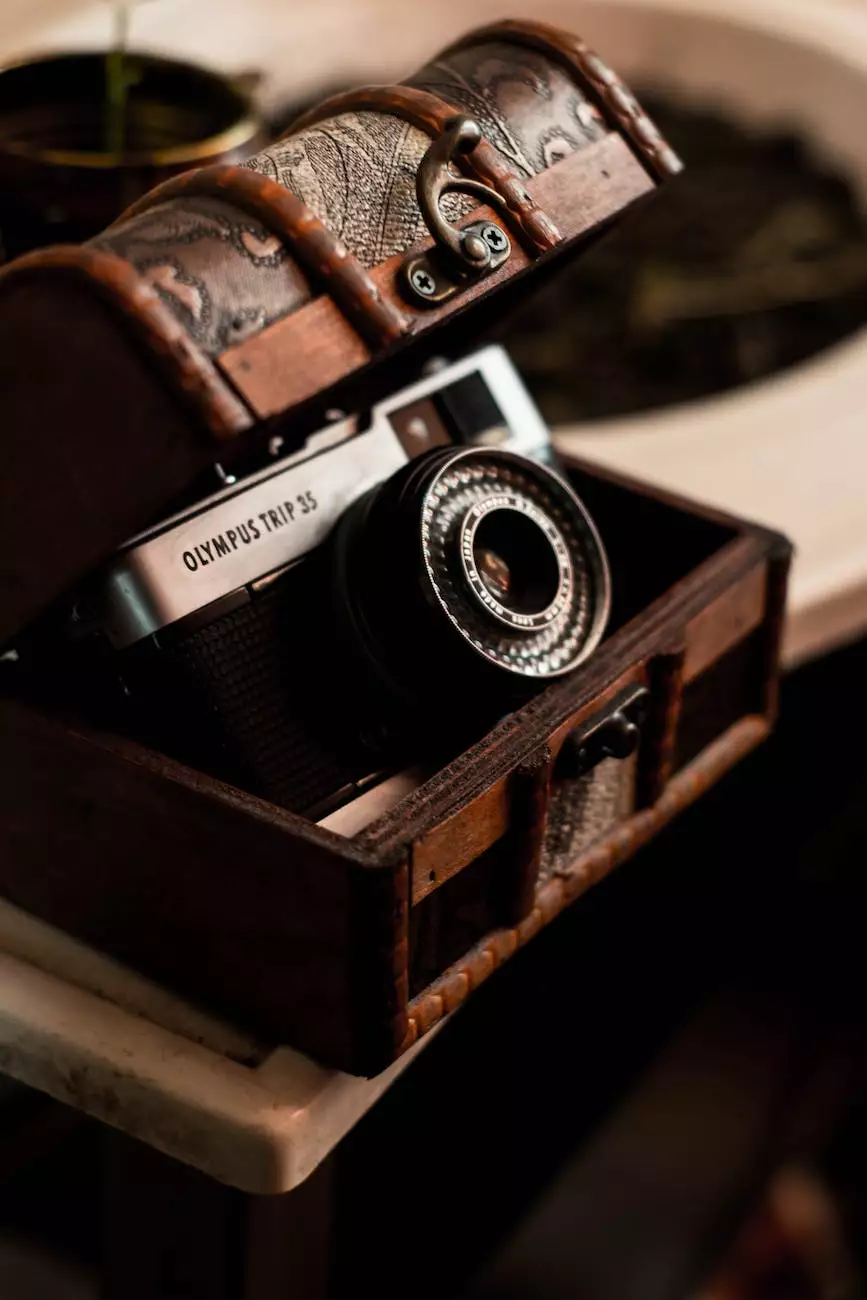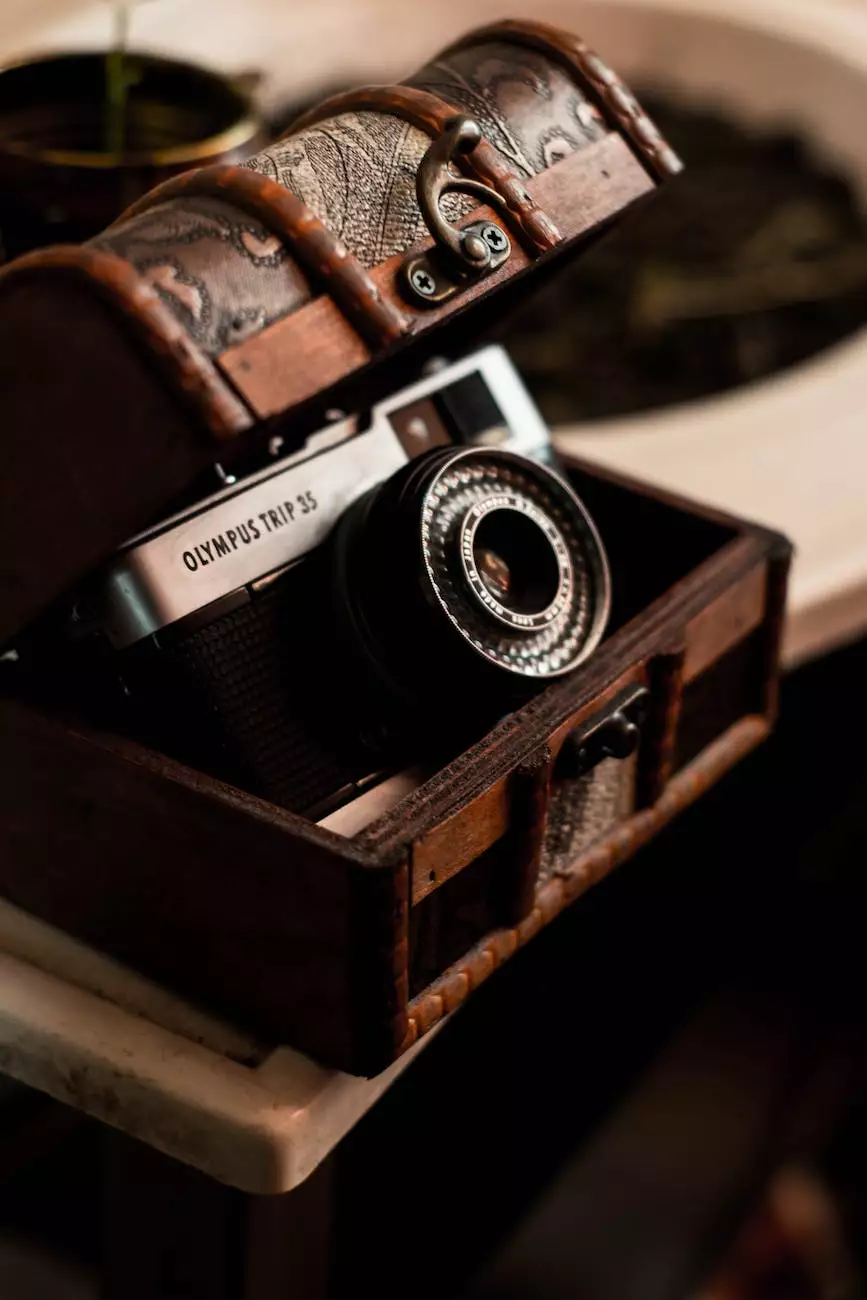 Immigration Lawyer
Welcome to The Deng Law Firm
Jan 23, 2022
Looking for a reliable attorney for immigration and visa matters? The Deng Law Firm provides expert legal services for all your immigration needs. Contact us today for professional assistance.
Continue reading