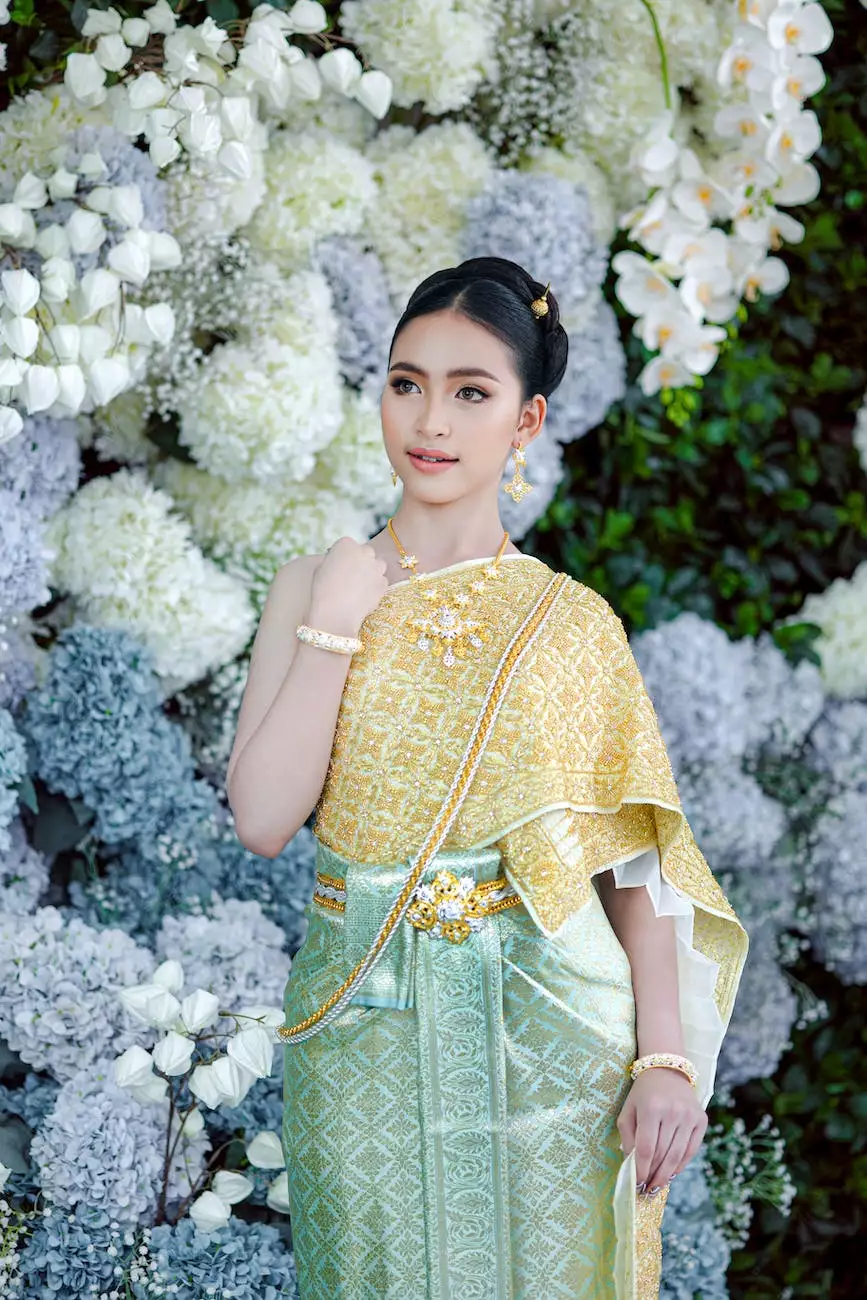 Stay Informed and Empowered with the Latest Immigration Updates
Welcome to The Deng Law Firm's comprehensive resource for staying informed about the ever-changing landscape of immigration and visas. Our team of experienced immigration lawyers is dedicated to providing up-to-date news, analysis, and insights on topics that matter to individuals and businesses navigating the complex world of immigration.
Breaking Immigration News - July 8, 2022
1. New Immigration Policies and Regulations
As of July 8, 2022, several new immigration policies and regulations have been implemented that may impact individuals seeking to travel, work, or study internationally. Our team of experts closely monitors these changes to ensure our clients have access to the most accurate and timely information.
2. Visa Application Updates
Are you considering applying for a visa? Stay informed about the latest updates, requirements, and procedures for various visa categories. Our team will guide you through the application process, help you understand eligibility criteria, and provide you with valuable tips to maximize your chances of success.
3. Legal Insights and Expert Analysis
At The Deng Law Firm, we pride ourselves on our in-depth understanding of immigration law and our ability to provide expert analysis. Through our blog, we share valuable insights on legal developments, case studies, and best practices to help you navigate the complexities of immigration law.
Why Choose The Deng Law Firm?
When it comes to immigration and visas, having accurate and reliable information is crucial. Here are a few reasons why The Deng Law Firm is the go-to resource for individuals and businesses:
1. Extensive Experience in Immigration Law
The Deng Law Firm has been at the forefront of immigration law for over a decade. Our team of seasoned lawyers has successfully represented clients in various immigration matters, including visa applications, deportation defense, family-based immigration, and more.
2. Client-Centered Approach
We understand that each immigration case is unique, and our team takes a personalized approach to every client. We take the time to listen, understand your goals and concerns, and craft tailored strategies to achieve the best possible outcome for your specific situation.
3. In-Depth Knowledge of Immigration Policies
As immigration policies evolve, it becomes increasingly critical to work with a team of experts who are well-versed in the latest regulations. Our lawyers stay ahead of the curve and continuously update their knowledge to provide accurate guidance and reliable support.
4. Strong Track Record of Success
The Deng Law Firm has a proven track record of success in helping clients achieve their immigration goals. Our testimonials and client success stories speak volumes about our commitment to excellence and our ability to deliver positive outcomes.
Get in Touch with The Deng Law Firm Today
Whether you are an individual concerned about a visa application, a business seeking to navigate corporate immigration challenges, or an employer facing compliance issues, The Deng Law Firm is here for you. Our team of dedicated immigration lawyers is ready to assist you. Contact us today for a consultation and let us guide you through the complexities of immigration law.