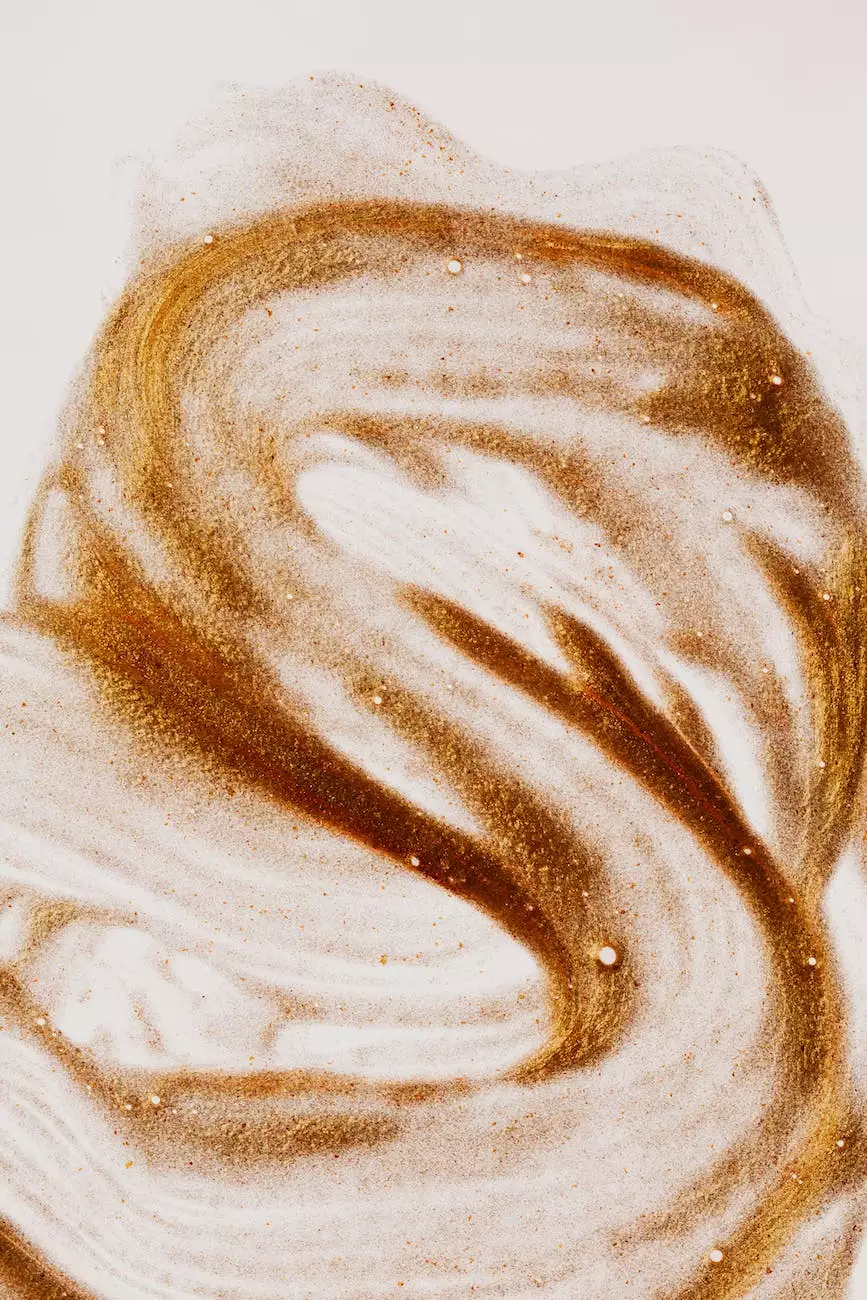 Introduction
Welcome to The Deng Law Firm, your trusted partner in navigating the complex immigration process. In this article, we will delve into the intricacies of the I-601A waiver for unlawful presence, providing you with detailed information and expert guidance.
What is the I-601A Waiver?
The I-601A waiver, also known as the Provisional Unlawful Presence Waiver, offers a pathway to lawful permanent residency for certain individuals who are spouses or children of U.S. citizens or permanent residents. This waiver allows eligible applicants to request forgiveness for their unlawful presence in the United States before leaving for their consular interview abroad.
Eligibility Criteria
To be eligible for the I-601A waiver, you must meet certain requirements:
You must be an immediate relative of a U.S. citizen or lawful permanent resident.
You must be physically present in the United States.
You must have an approved Form I-130, Petition for Alien Relative.
You must have a pending immigrant visa case with the Department of State.
You must demonstrate extreme hardship to a qualifying U.S. citizen or permanent resident spouse or parent if your waiver is not approved.
The Waiver Process
The process of obtaining an I-601A waiver involves several important steps:
1. Consultation with an Immigration Attorney
Before proceeding with the waiver application, it is crucial to consult with an experienced immigration attorney who can assess your case and provide personalized guidance.
2. Gathering Supporting Documentation
Collecting the necessary supporting documentation is essential for a successful application. This includes evidence of your relationship with the qualifying U.S. citizen or permanent resident, proof of extreme hardship, and other relevant documentation.
3. Completing Form I-601A
The I-601A waiver application must be carefully completed and submitted to the U.S. Citizenship and Immigration Services (USCIS) along with the required filing fee.
4. Biometrics Appointment
Upon submitting your application, you will be scheduled for a biometrics appointment to provide your fingerprints, photograph, and signature.
5. Consular Processing
If your I-601A waiver is approved, you will need to undergo consular processing, which involves attending an interview at a U.S. embassy or consulate in your home country.
Why Choose The Deng Law Firm?
At The Deng Law Firm, we have a dedicated team of immigration attorneys with extensive experience in handling I-601A waiver cases. Here's why you should entrust your immigration journey to us:
1. Expertise
Our attorneys specialize in immigration law and have a deep understanding of the complexities involved in the I-601A waiver process. We stay up to date with the latest changes in immigration policies to provide you with accurate and reliable advice.
2. Personalized Approach
We recognize that every case is unique, and we take the time to thoroughly evaluate your circumstances to develop a personalized strategy. We work closely with you, addressing your concerns and ensuring your application stands the best chance of success.
3. Commitment to Excellence
Client satisfaction is our top priority. We go above and beyond to provide exceptional service, guiding you throughout the entire process and keeping you informed at every stage. We understand the importance of your immigration goals and work tirelessly to help you achieve them.
4. Track Record of Success
Over the years, we have helped numerous individuals and families successfully navigate the I-601A waiver process. Our track record of positive outcomes is a testament to our unwavering dedication, extensive knowledge, and strategic approach.
Contact Us Today
If you require assistance with the I-601A waiver for unlawful presence or any other immigration matter, don't hesitate to reach out to The Deng Law Firm. Our experienced team is ready to guide you through the process and provide you with the support you need. Contact us today to schedule a consultation.