IEP (Special Education) | Washington DC - The Deng Law Firm
Aug 31, 2022
Education Lawyers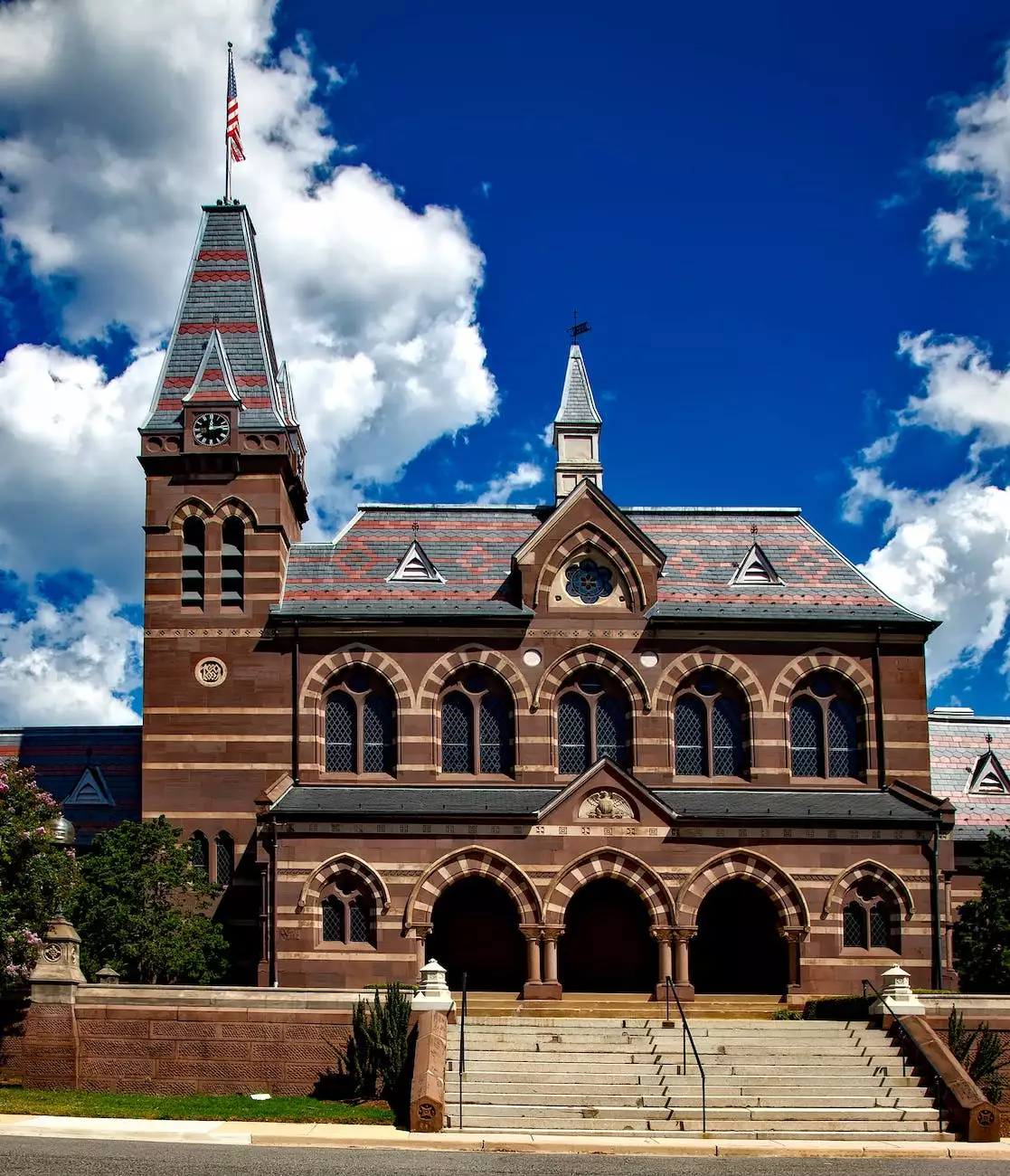 About IEP and Special Education in Washington DC
When it comes to ensuring that every child receives a quality education, Washington DC recognizes the importance of special education. The Individualized Education Program (IEP) is a crucial tool in providing appropriate educational services to students with disabilities. It is essential for parents to fully understand the IEP process and their rights in advocating for their child's needs.
Expert Legal Support for IEP Matters
At The Deng Law Firm, we specialize in providing expert legal assistance to families dealing with IEP and special education matters in Washington DC. Our team of experienced attorneys understands the complexities of the special education system and can offer comprehensive guidance throughout the entire IEP process.
Comprehensive IEP Evaluation
Our dedicated attorneys start by conducting a thorough evaluation of your child's case. We delve into their unique needs and challenges to ensure that their IEP is designed to meet their specific requirements. Our vast experience in handling IEP matters allows us to identify any potential areas of concern and work towards creating the most effective IEP for your child.
Individualized Education Program Development
Once we have gained a clear understanding of your child's situation, we collaborate with you and other professionals involved in your child's education to develop a customized IEP. We strive to align the IEP with your child's strengths and weaknesses, setting realistic goals and objectives that foster their academic and personal growth.
IEP Review and Advocacy
Our role doesn't end with creating the IEP. We also provide comprehensive review and advocacy services to ensure that the IEP is effectively implemented by your child's school. If there are any discrepancies or concerns regarding the IEP's execution, we proactively advocate on your behalf to address and resolve any issues.
Mediation and Due Process
In situations where disagreements or disputes arise between families and school districts, our experienced attorneys guide you through the mediation and due process procedures. We are dedicated to protecting your child's rights and ensuring that their needs are met, advocating for appropriate educational services and accommodations.
Contact The Deng Law Firm Today
If you are dealing with IEP and special education matters in Washington DC, The Deng Law Firm is here to provide expert legal support. Our focus is on helping families navigate the complex world of special education and securing the best possible educational opportunities for their children. Contact us today to schedule a consultation with our experienced legal team.