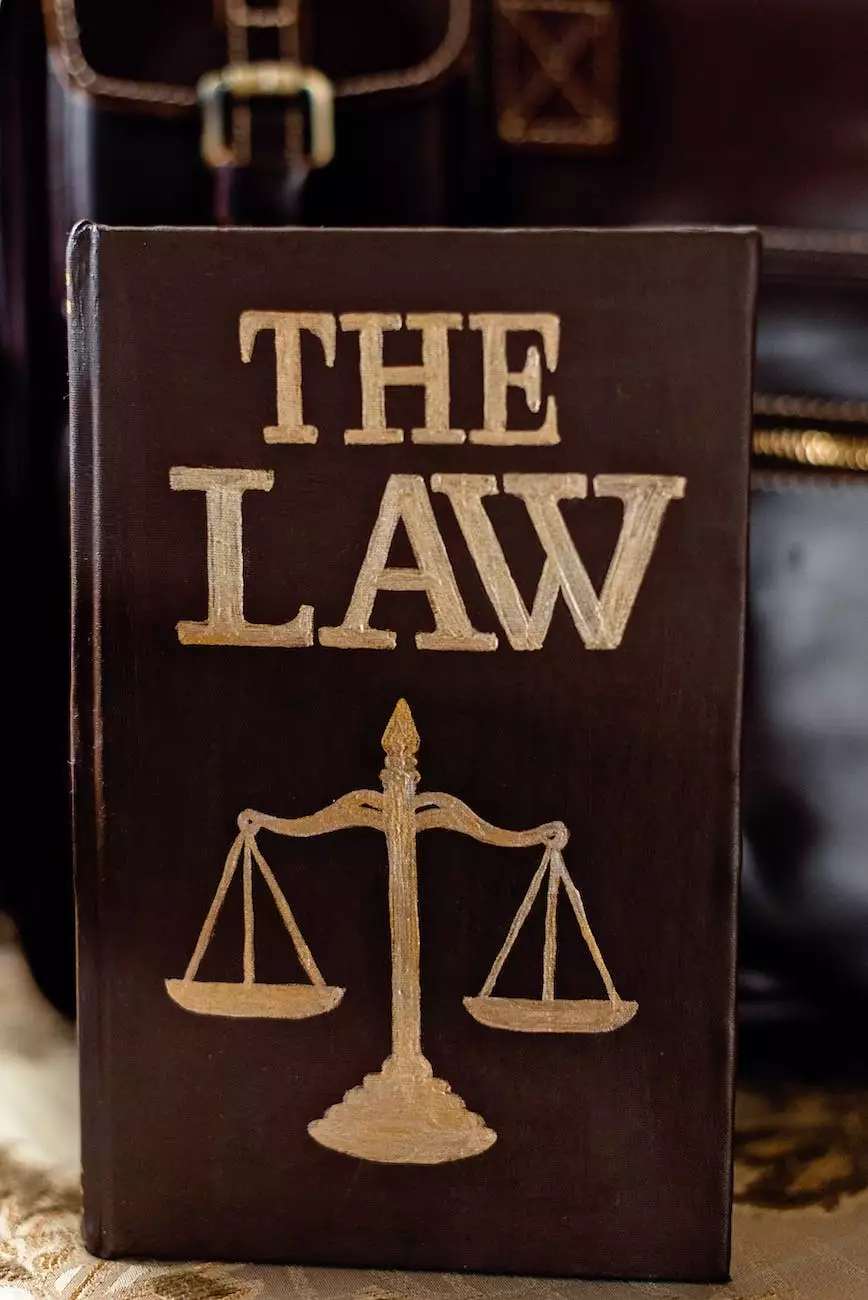 Welcome to The Deng Law Firm, your trusted source for expert legal advice and assistance in the field of immigration and visas. We are here to inform you about the latest Interim Final Rule issued by the Department of Labor (DOL) regarding the prevailing wage methodology for several foreign worker programs.
The Importance of Prevailing Wage Methodology
Understanding the prevailing wage methodology is crucial for employers and foreign workers involved in various visa programs. Prevailing wages are used to protect the wages and working conditions for U.S. workers, ensuring fair competition and labor market standards. The Department of Labor plays a key role in establishing and enforcing these standards.
What is the Interim Final Rule?
The Department of Labor has recently issued the Interim Final Rule to update and provide clarity on the prevailing wage methodology for several foreign worker programs. This rule aims to address existing gaps and inconsistencies, ensuring a more comprehensive and fair approach to determining prevailing wages.
Key Changes and Updates
The Interim Final Rule introduces significant changes to the prevailing wage methodology, which will impact both employers and foreign workers. Some of the key updates include:
Revised wage levels: The rule establishes new wage levels that align with the skill requirements for specific roles and geographic areas. This ensures that wages are appropriate for the prevailing labor market conditions.
Occupational classification: It provides clearer guidelines for categorizing job positions based on specific duties and skill requirements, ensuring consistency and accuracy in wage determinations.
Geographic differentiation: The rule gives more flexibility in determining prevailing wages based on distinct geographic areas, accounting for variations in living costs and local job markets.
Transition period: The Interim Final Rule imposes a transition period for employers to comply with the updated wage requirements, allowing them to adjust gradually and minimize disruptions.
Implications for Employers and Foreign Workers
These changes will have a significant impact on employers and foreign workers participating in visa programs such as the H-1B, H-1B1, E-3, and PERM labor certification process. It is essential for employers to stay informed about the new prevailing wage levels to ensure compliance and avoid potential penalties.
Foreign workers should also be aware of the updated wage requirements to evaluate their options and make informed decisions regarding their employment opportunities in the United States.
Your Trusted Immigration and Visa Partner
At The Deng Law Firm, we understand the complexity and importance of immigration and visa matters. Our team of experienced immigration attorneys is dedicated to providing reliable legal advice and support to employers and foreign workers.
With our in-depth knowledge of the Interim Final Rule and prevailing wage methodology, we can guide you through the intricacies of the immigration process, ensuring compliance and maximizing your chances of success.
Contact Us Today
If you have any questions or concerns about the latest Interim Final Rule issued by the Department of Labor or need assistance with immigration and visa matters, don't hesitate to reach out to The Deng Law Firm. Our dedicated team is here to help you navigate the complexities of immigration law and support you every step of the way.
Get in touch with us today to schedule a consultation with one of our experienced immigration attorneys. Together, we can work towards achieving your immigration goals efficiently and effectively.
Disclaimer: The information provided in this article is for general informational purposes only and not for the purpose of providing legal advice. Consult with an attorney for advice regarding your specific situation.