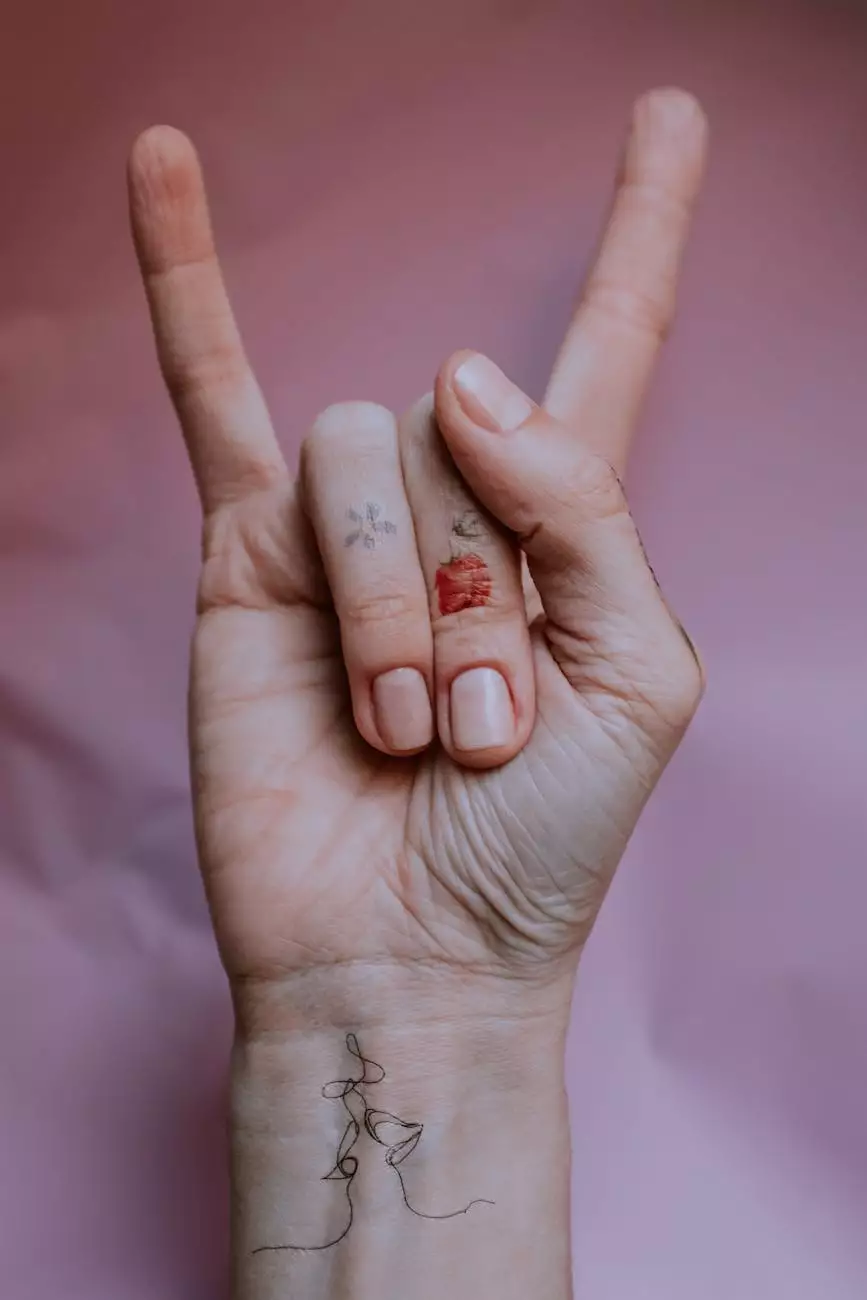 Introduction
Welcome to The Deng Law Firm, your trusted partner in navigating the complex world of non-immigrant temporary visas. Our dedicated team of immigration attorneys is committed to providing comprehensive legal services to individuals and businesses seeking temporary residency in the United States.
Why Choose The Deng Law Firm?
As leaders in the field of immigration law, we understand the importance of securing the right visa for your specific circumstances. With years of experience, our expertise and attention to detail have helped countless clients successfully obtain non-immigrant temporary visas.
The Importance of Non-Immigrant Temporary Visas
Non-immigrant temporary visas play a crucial role in allowing individuals to travel to the United States for various purposes. These visas are granted for a specific period and for specific purposes, such as business, tourism, education, and employment.
At The Deng Law Firm, we recognize the significance of non-immigrant temporary visas in achieving your goals and dreams. Whether you are an international student wanting to pursue higher education in the U.S., a skilled professional seeking employment opportunities, or an entrepreneur exploring business prospects, we can assist you throughout the entire visa application process.
Our Expertise
Our team of knowledgeable attorneys specializes in a wide range of non-immigrant temporary visas, including but not limited to:
H-1B Visa: Designed for professionals in specialty occupations.
L-1 Visa: For intra-company transferees with specialized knowledge.
E-2 Visa: Facilitating investments in U.S. businesses.
O Visa: Supporting individuals with extraordinary abilities in arts, sciences, education, business, or athletics.
Visitor Visas (B-1/B-2): Allowing temporary visits for business or tourism purposes.
These are just a few examples of the non-immigrant temporary visas we handle, and our team is well-versed in the specific requirements and processes associated with each visa category.
Understanding the Visa Application Process
At The Deng Law Firm, we guide you through every step of the visa application process, ensuring that all necessary documents are prepared accurately and efficiently. Our attorneys are well-versed in the changing immigration laws, regulations, and policies, ensuring that your application stands the best chance of success.
Client-Centric Approach
We pride ourselves on our client-centric approach, tailoring our services to meet your unique needs. Our team takes the time to understand your goals, evaluate your eligibility, and devise a strategy that maximizes your chances of securing the desired non-immigrant temporary visa.
Support Throughout the Visa Duration
Our commitment to clients extends beyond the application process. Once your non-immigrant temporary visa is approved, we provide ongoing support and guidance to ensure a smooth transition to life in the United States. Should any concerns or issues arise during your stay, our team is always available to assist.
Contact The Deng Law Firm Today
If you are in need of a non-immigrant temporary visa, contact The Deng Law Firm today. Our dedicated team of immigration attorneys is ready to provide the expert assistance you require. Don't let the complexities of the visa process hold you back - let us help you achieve your dreams.