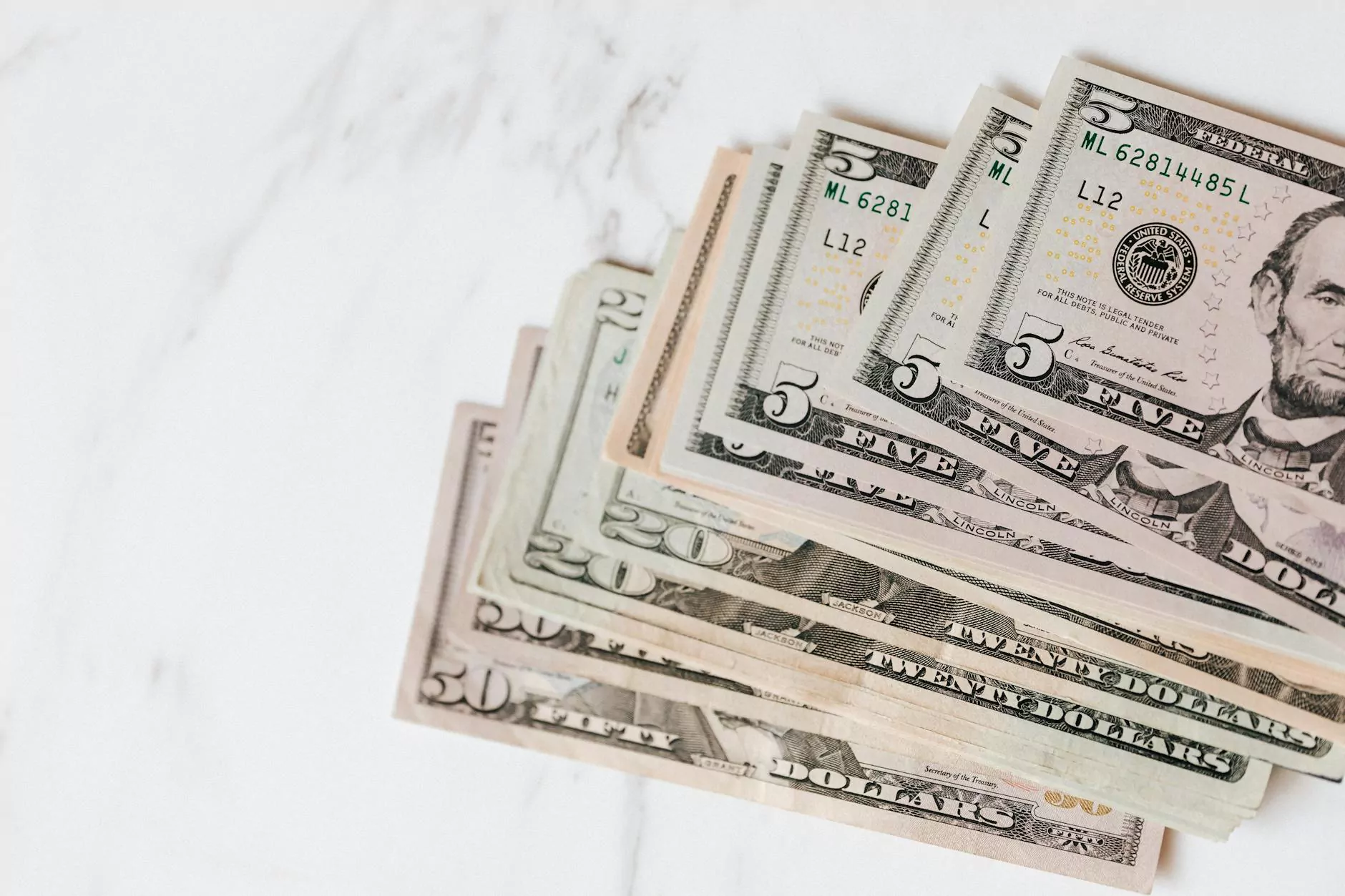 Introduction
Welcome to The Deng Law Firm, your trusted partner in immigration and visas. In this article, we will explore the refugee employment rate and shed light on how our firm can assist refugees in achieving successful employment in their host countries.
Understanding the Refugee Employment Rate
When refugees flee their home countries due to conflict, persecution, or other dire circumstances, finding stable employment becomes a crucial aspect of their integration into the host country's society. The refugee employment rate refers to the percentage of refugees who have secured employment relative to the total number of refugees in a specific location.
The Importance of Refugee Employment
Employment plays a vital role in the successful resettlement and integration of refugees. It not only provides individuals and families with financial stability but also fosters a sense of belonging, self-sufficiency, and empowerment. Furthermore, refugee employment contributes to the economic growth and cultural diversity of host countries.
Factors Affecting Refugee Employment Rates
Several factors influence the employment rates of refugees, including:
1. Language Barrier
Language proficiency significantly impacts employment opportunities for refugees. Adequate language skills facilitate effective communication, networking, and understanding of job requirements. The Deng Law Firm offers language assistance programs to help refugees improve their language skills and increase their chances of finding employment.
2. Educational Background
Refugees often face challenges in having their educational qualifications recognized in their host countries. Our firm provides comprehensive educational assessment services to determine the equivalency of foreign qualifications, enabling refugees to access job opportunities that align with their skills and knowledge.
3. Professional Licensing and Certification
In some professions, obtaining specific licenses or certifications is mandatory. The Deng Law Firm specializes in assisting refugees with navigating the complex process of obtaining professional licenses and certifications, ensuring that they meet all requirements and are eligible for employment in their desired fields.
4. Job Market Integration
Understanding the local job market and its specific requirements is essential for refugee job seekers. The Deng Law Firm offers job placement assistance programs, connecting refugees with relevant employment opportunities and providing guidance on resume building, interview skills, and workplace culture.
How The Deng Law Firm Can Help
At The Deng Law Firm, we are dedicated to supporting refugees in their journey towards stable and fulfilling employment. Our team of immigration and visa experts works closely with refugees, addressing their unique challenges, and providing tailored solutions.
1. Employment Visa Services
We assist refugees in obtaining the necessary employment visas, ensuring they meet all legal requirements and have the proper documentation to start their employment journey.
2. Job Placement Assistance
Our firm collaborates with trusted organizations and employers to connect refugees with job opportunities in various industries. We provide guidance and resources to help refugees prepare for interviews, enhance their resumes, and increase their chances of success in the job market.
3. Educational Credential Assessment
To overcome obstacles related to educational qualifications, we offer professional assessment services that help refugees determine the equivalency of their foreign degrees and certifications. This ensures refugees can pursue employment opportunities that align with their skills and knowledge.
4. Language Support Programs
We understand the importance of language proficiency in securing employment. Through our language support programs, we help refugees improve their language skills, providing them with the necessary tools to excel in the workplace.
5. Legal Guidance
Our experienced immigration lawyers offer comprehensive legal support throughout the employment process. We assist refugees in understanding their rights, navigating the complex immigration system, and addressing any challenges that may arise.
Conclusion
Refugee employment rates are essential indicators of successful integration and self-sufficiency. At The Deng Law Firm, we are committed to assisting refugees in overcoming the challenges they face and empowering them to thrive in their host countries. Contact us today to learn more about our services and how we can support you in achieving your employment goals as a refugee.