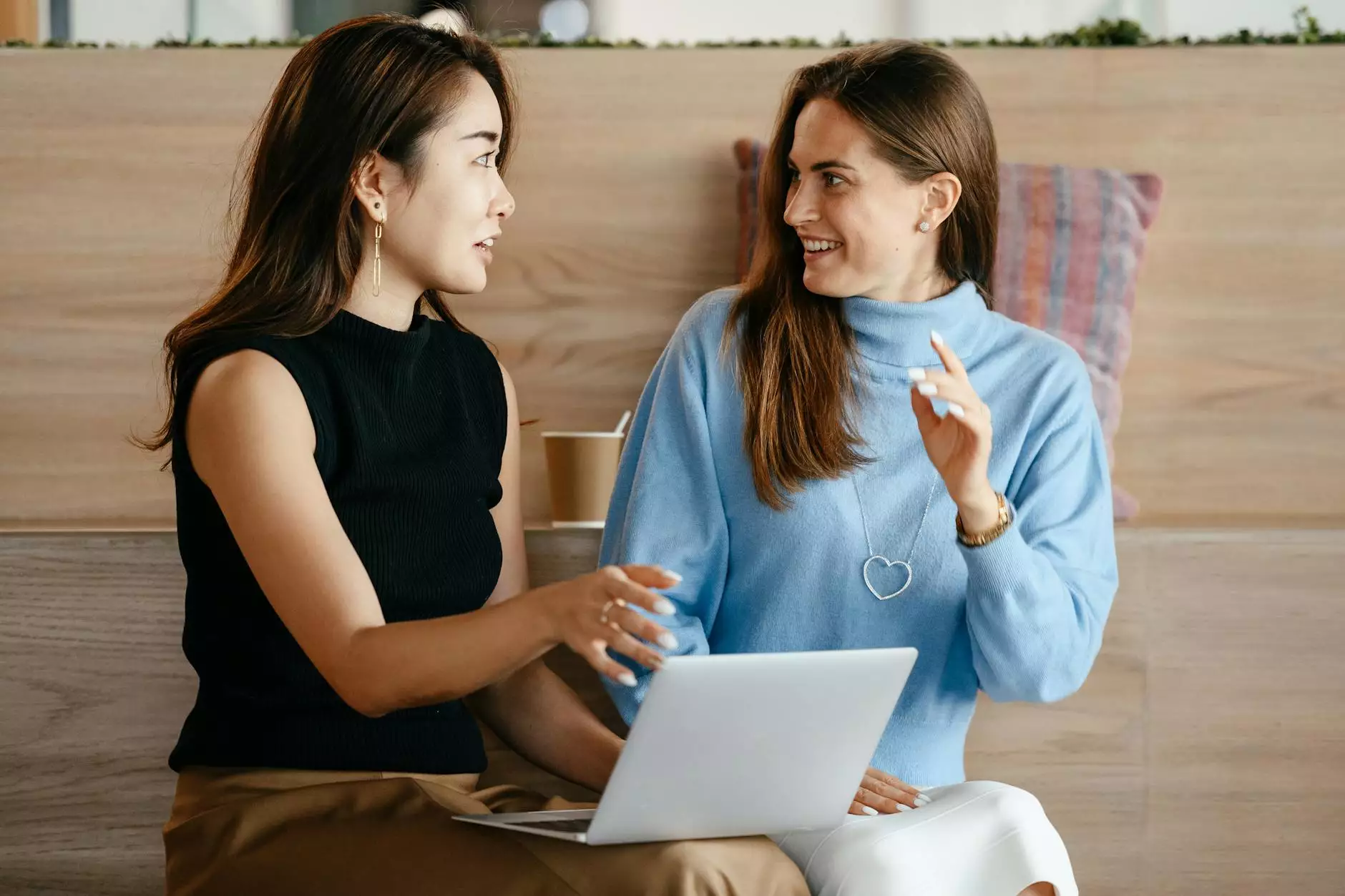 Introduction
Welcome to The Deng Law Firm, your trusted partner in the realm of start-ups and entrepreneurs. If you are looking to start a business or become an entrepreneur, you've come to the right place. Our team of skilled legal professionals specializes in Law and Government - Immigration and Visas, offering expert advice and assistance tailored to meet your specific needs. With a wealth of experience and a commitment to excellence, we strive to provide unparalleled services to entrepreneurs at every stage of their journey.
Services for Start-ups
At The Deng Law Firm, we understand the unique challenges and opportunities that come with starting a new business. We offer a comprehensive range of services designed to address the specific legal needs of start-ups, ensuring a solid foundation for success.
Entity Formation
Choosing the right legal structure for your start-up is crucial. We assist in entity formation, helping you navigate the complexities of business registration, licenses, and permits. Our team will guide you through the process, ensuring compliance with all legal requirements and setting you up for long-term success.
Contract Drafting and Review
Contracts are the backbone of any business. Our skilled attorneys will assist you in drafting and reviewing contracts, ensuring that your rights and interests are protected. We pay meticulous attention to detail, making sure every contract is tailored to your specific needs and goals.
Intellectual Property Protection
Intellectual property is often the most valuable asset of a start-up. Our experts will help you understand the intricacies of patent, trademark, and copyright law, providing guidance on how to protect your innovations and ideas. We offer comprehensive support that includes registration, licensing, and enforcement.
Services for Entrepreneurs
If you are an entrepreneur looking to make your mark in the business world, The Deng Law Firm is here to assist you. We offer a range of services designed to support entrepreneurs on their path to success.
Investor Visas
Securing the necessary visas for entrepreneurs can be a complex and daunting process. Our immigration experts specialize in obtaining investor visas, such as the EB-5 Immigrant Investor Visa, ensuring a smooth transition for you and your family. We handle all aspects of the application process, from gathering supporting documents to representing you in legal proceedings.
Business Expansion
As your business grows, you may consider expanding into new markets or regions. Our team can assist you in navigating the legal and regulatory landscape of expanding your business internationally. We provide guidance on the establishment of foreign subsidiaries, compliance with local laws, and international tax planning.
Employment Immigration
If your entrepreneurial endeavors require hiring foreign talent, our immigration specialists can help you obtain the necessary work visas. We assist with non-immigrant visas such as H-1B, L-1, and O-1, as well as immigrant visas for permanent employment.
Contact Us
Whether you are starting a business or embarking on an entrepreneurial journey, The Deng Law Firm is dedicated to your success. Contact us today to schedule a consultation and discover how our expert legal services can benefit you. We look forward to serving as your trusted legal partner.