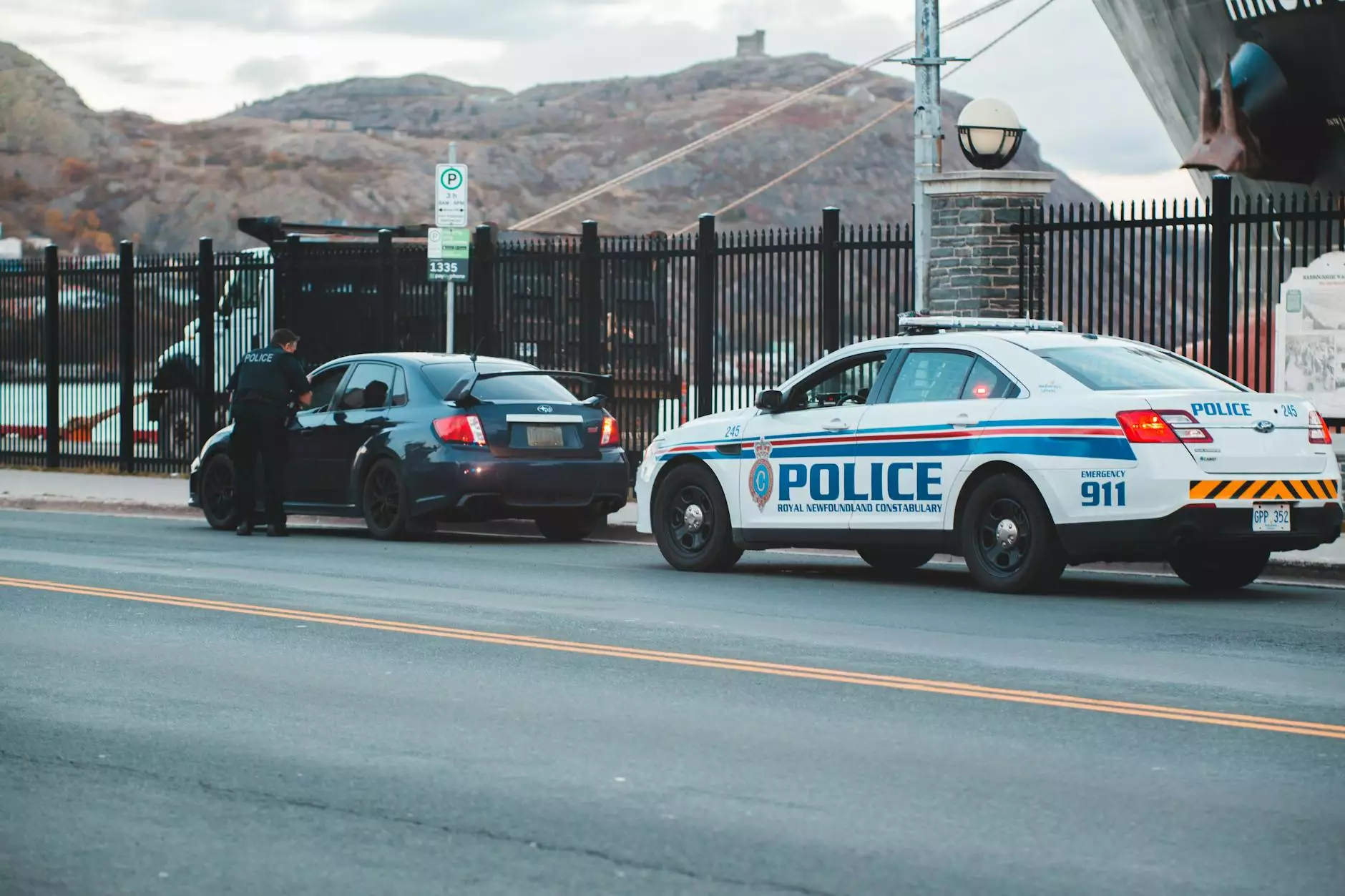 Introduction
In this article, The Deng Law Firm sheds light on a recent system glitch that led to the denial of more than 100 H-1B visas. As a renowned name in immigration and visa law, we understand the challenges faced by individuals and employers in acquiring H-1B visas, and we strive to provide comprehensive insights and effective solutions. Read on to learn more about this issue and how it can impact your immigration goals.
The H-1B Visa Program
Before delving into the details of the system glitch, let's briefly explore the H-1B visa program. The H-1B visa is a non-immigrant visa that allows U.S. companies to employ foreign workers in specialty occupations. It is highly sought after by professionals from various fields, including technology, engineering, medicine, and more. With numerous benefits, obtaining an H-1B visa opens doors to a world of opportunities in the United States.
The System Glitch
Recently, a system glitch occurred in the H-1B visa processing system, resulting in the denial of more than 100 visa applications. This glitch had a significant impact on individuals and employers relying on these visas to bring talented professionals to the United States. At The Deng Law Firm, our team of experienced immigration attorneys closely monitors such issues to ensure our clients stay informed and receive necessary guidance.
Understanding the Consequences
The denial of H-1B visas due to a system glitch can have severe consequences for both individuals and employers. For individuals, it can disrupt their career plans and hinder their aspirations of working in the United States. For employers, it can stall business operations and impact productivity, especially if they were counting on the skills and expertise of the denied visa applicants.
Our Expertise
At The Deng Law Firm, we possess in-depth knowledge and expertise in immigration law, including H-1B visas. With our experienced attorneys by your side, you can navigate through complex immigration processes with confidence. We understand the frustration caused by such system glitches, and we strive to provide effective legal solutions to help you overcome these challenges.
Our Approach
When faced with H-1B visa denials caused by system glitches, our approach at The Deng Law Firm is to carefully analyze each case and determine the best course of action. We work closely with our clients, understanding their unique circumstances, and devise tailored strategies to rectify the situation. Our goal is to ensure that deserving individuals and employers obtain the justice they deserve and regain their opportunities in the United States.
Solutions and Remedies
Our team of immigration attorneys are well-versed in handling H-1B visa denials due to system glitches. We explore various legal remedies, including filing appeals, requesting reconsideration, or even pursuing legal action, if necessary. Our strong advocacy ensures that we fight for our clients' rights and challenge unjust denials to the fullest extent of the law.
Conclusion
The denial of more than 100 H-1B visas due to a recent system glitch highlights the importance of having sound legal representation when pursuing immigration goals. The Deng Law Firm, with its expertise in immigration law, provides guidance, support, and effective solutions to individuals and employers affected by such glitches. Contact us today to discuss your case and learn how we can help you overcome immigration challenges and achieve your goals.