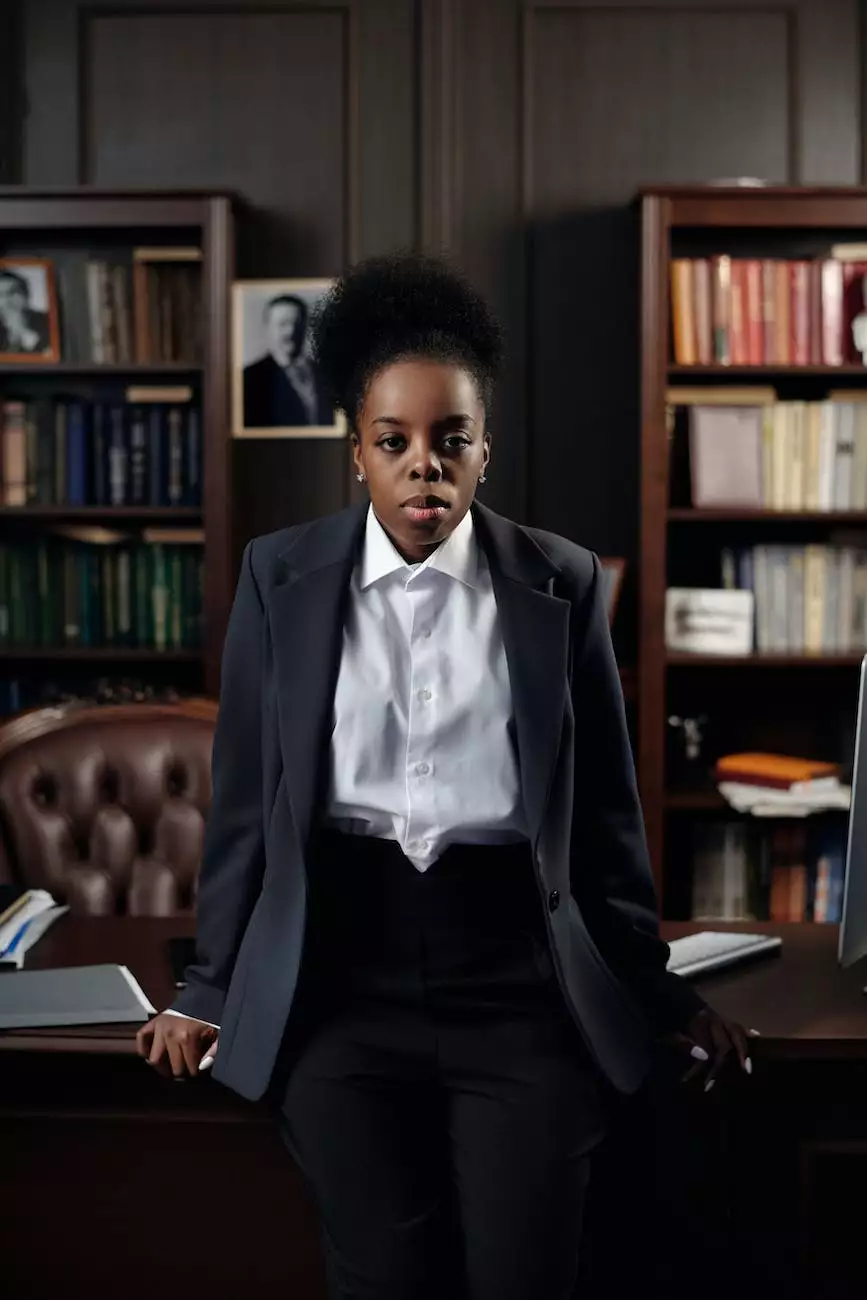 Expert Legal Assistance for DACA Applications in Baltimore, MD
If you're searching for a highly skilled and experienced DACA attorney in Baltimore, MD, your search ends here. The Deng Law Firm specializes in immigration law, specifically in helping individuals navigate the complex and ever-changing DACA application process. With our vast knowledge and expertise, we are committed to providing top-notch legal representation to DACA applicants in Baltimore and beyond.
Why Choose The Deng Law Firm?
At The Deng Law Firm, we understand the importance of having a competent attorney by your side when dealing with immigration matters. Our dedicated team of professionals has a deep understanding of the legal complexities surrounding DACA applications and the challenges that applicants may face. With our extensive experience and successful track record, we are well-equipped to handle even the most complex cases.
Comprehensive DACA Application Assistance
Applying for DACA can be a daunting and overwhelming process, but you don't have to go through it alone. Our team of immigration experts will guide you through every step, ensuring that your application is accurate, complete, and submitted on time. We will work closely with you to gather the necessary documentation, fill out all required forms, and prepare a strong case on your behalf.
Skilled Legal Representation
Having a skilled DACA attorney on your side can make all the difference in the success of your application. Our experienced team has a deep understanding of immigration law and stays up-to-date with the latest changes and developments. We will advocate for your rights, provide strategic advice, and represent your interests throughout the entire process.
Personalized Approach
At The Deng Law Firm, we believe in providing personalized attention and service to each and every client. We take the time to understand your unique circumstances, goals, and concerns. Our team will always prioritize your best interests and tailor our legal strategies to meet your specific needs. We are committed to providing compassionate and comprehensive legal support every step of the way.
Experienced DACA Attorney Fighting for Your Rights
When it comes to DACA applications, having an experienced attorney by your side is crucial. The Deng Law Firm has a proven track record of success in helping DACA applicants achieve their goals and secure legal status in the United States. Our dedication, attention to detail, and relentless pursuit of justice set us apart from the rest.
Knowledgeable and Dedicated
Our team of immigration attorneys is deeply knowledgeable about the intricacies of DACA and stays informed about any policy changes or updates that may affect your case. We understand the significance of DACA for eligible individuals, and we are fully committed to helping you navigate the application process and achieve the best possible outcome.
Client Testimonials
Don't just take our word for it. Read what our satisfied clients have to say about their experiences working with us:
"I couldn't have asked for better legal representation during my DACA application process. The Deng Law Firm went above and beyond to ensure that every aspect of my case was handled with utmost care and attention. I am forever grateful for their expertise and dedication!" - John S.
Contact Us Today for a Consultation
If you are seeking the guidance and expertise of a reputable DACA attorney in Baltimore, MD, The Deng Law Firm is here to help. Our team is ready to provide you with the highest level of legal representation and support throughout your DACA application journey. Don't let the complexities of the process hold you back - contact us today for a consultation. Together, we can work towards securing your future in the United States.
Contact Information:
The Deng Law Firm
123 Main Street
Baltimore, MD 12345
Phone: 123-456-789
Email: [email protected]