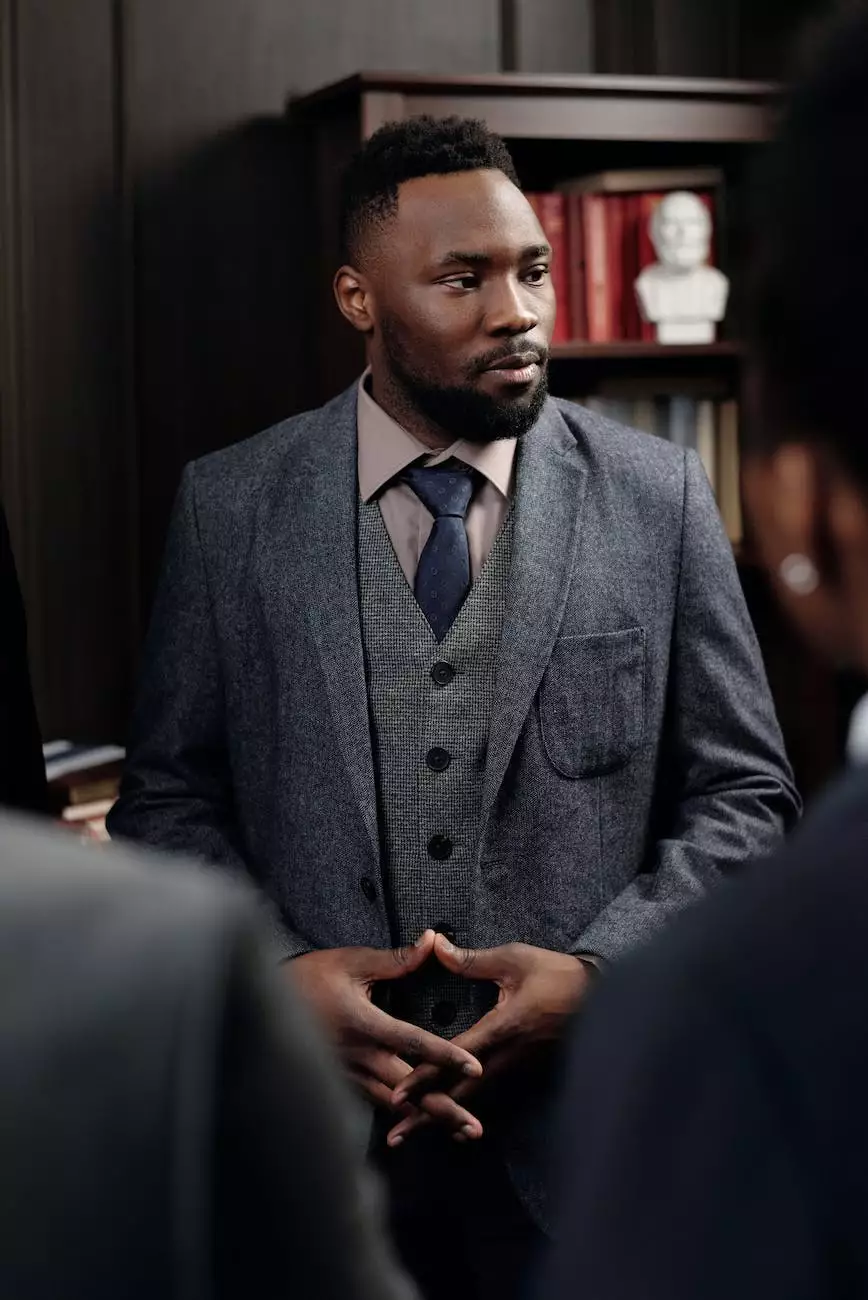 Welcome to The Deng Law Firm, a premier law firm specializing in immigration and visas. With a proven track record of success, we are committed to providing top-notch legal services to clients from all over the world. Our team of highly proficient attorneys combines expertise with a compassionate approach to ensure the best outcome for our clients.
Our Firm
At The Deng Law Firm, we understand the importance of having a reliable and knowledgeable legal team by your side when dealing with complex immigration matters. As leaders in the field, we have built a strong reputation for providing our clients with personalized attention and effective solutions. Our dedication, professionalism, and attention to detail set us apart from other law firms.
Immigration and Visas
Our focus is primarily on immigration and visas, where we have gained extensive experience in handling a wide range of cases. Our firm is equipped to handle both individual and corporate immigration matters, ensuring that we can assist you with any immigration-related issue you may face.
Individual Immigration
For individuals seeking immigration assistance, we offer comprehensive guidance at every step of the process. Whether you are applying for a visa, seeking permanent residency, or facing deportation, our attorneys have the knowledge and expertise to navigate the complex immigration system on your behalf. We will work diligently to protect your rights and help you achieve your immigration goals.
Corporate Immigration
We also cater to the needs of businesses seeking immigration services. Our attorneys understand the significance of a skilled workforce and offer effective strategies for obtaining work visas, securing intra-company transfers, and addressing other employment-related immigration matters. We strive to help our corporate clients maintain a competitive edge by facilitating the hiring and retention of foreign talent.
Our Approach
At The Deng Law Firm, we firmly believe in providing personalized attention to each and every client. We understand that no two cases are the same, and therefore, we tailor our approach to meet the unique needs of our clients. Our team takes the time to listen to your concerns, analyze your situation, and develop a customized strategy that aligns with your goals.
We are dedicated to maintaining open lines of communication throughout the legal process. Our attorneys are accessible, responsive, and committed to keeping you informed about the progress of your case. We are here to address any questions or concerns you may have, ensuring that you feel supported and confident in our ability to handle your immigration matters.
Contact Us
If you are in need of expert immigration and visas assistance, do not hesitate to reach out to The Deng Law Firm. Our team of highly skilled attorneys is ready to guide you through the intricacies of the immigration process. With our wealth of experience and commitment to excellence, we are confident in our ability to assist you effectively. Contact us today to schedule a consultation and take the first step towards resolving your immigration concerns.
Disclaimer: This content is for informational purposes only and does not constitute legal advice. Please consult with an immigration attorney for professional guidance tailored to your specific situation.