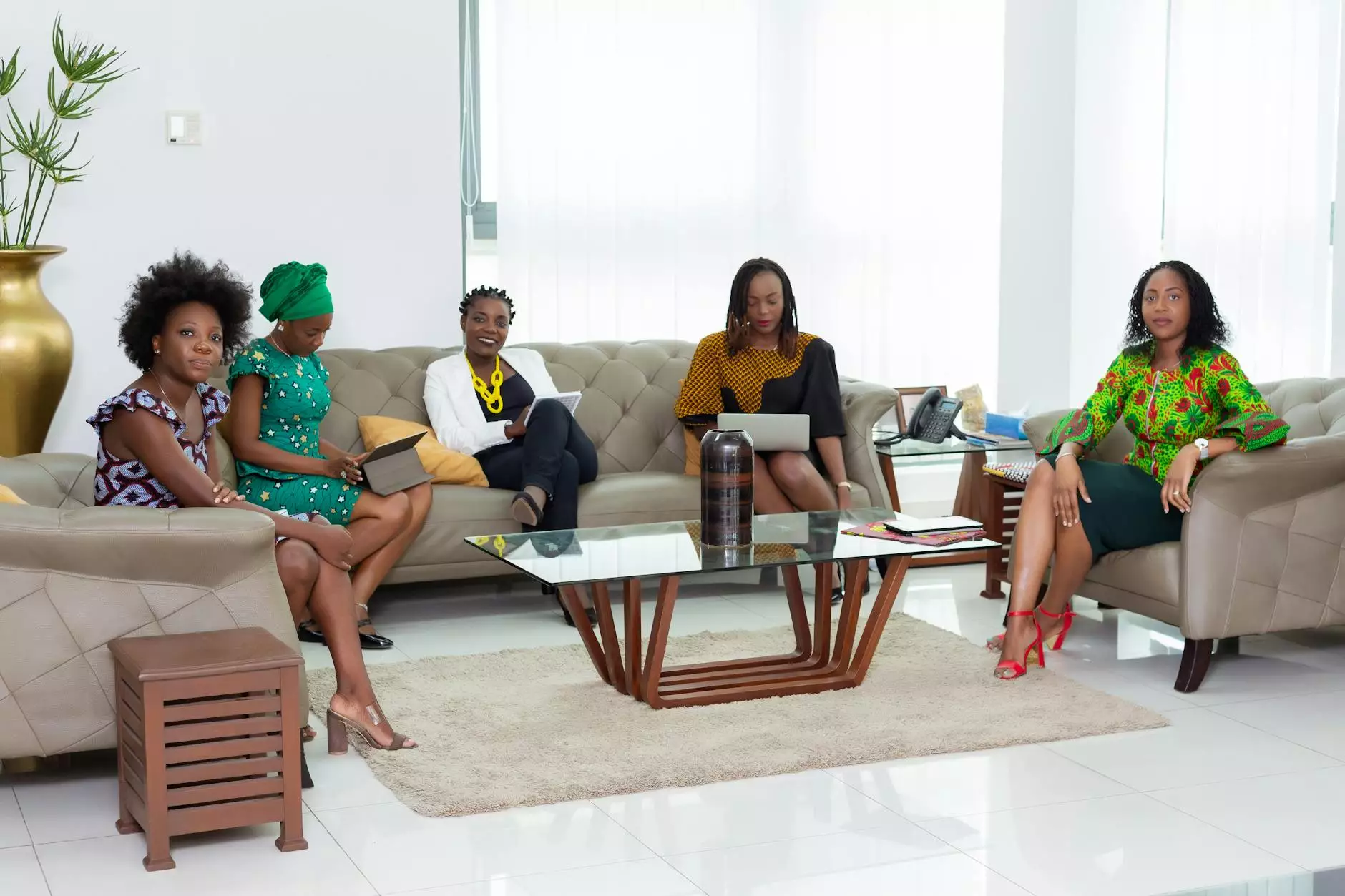 Introduction
Welcome to The Deng Law Firm, a leading provider of immigration services in the field of family-based immigration. Our team of experienced immigration lawyers understands the complexities involved in this area and is dedicated to helping individuals and families navigate the immigration process effectively and efficiently.
Why Choose The Deng Law Firm?
When it comes to choosing an immigration law firm, you want to ensure that you are working with professionals who have a deep understanding of immigration laws and regulations. At The Deng Law Firm, we offer a comprehensive range of services tailored to meet your specific needs. Our team has successfully handled numerous family-based immigration cases, and we have a strong track record of obtaining favorable outcomes for our clients.
Our Services
At The Deng Law Firm, we provide a wide range of services related to family-based immigration. Whether you are seeking to bring your spouse, children, parents, or other family members to the United States, our experienced lawyers can guide you through the entire process.
Marriage-Based Immigration
If you are married to a U.S. citizen or a lawful permanent resident, you may be eligible for a marriage-based green card. Our attorneys have extensive experience in helping couples navigate the requirements and supporting them throughout the entire application process.
Parental Immigration
Bringing parents to the United States involves various complexities. Our immigration lawyers can assist you in understanding the eligibility criteria and documentation requirements to successfully petition for your parents.
Minor and Adult Child Immigration
Whether you are seeking to petition for a minor child or an adult child, our legal team can provide expert guidance. We understand the importance of family unity and work diligently to ensure that your loved ones can join you in the United States.
Sibling Immigration
Bringing siblings to the United States requires careful planning and adherence to immigration regulations. Our attorneys have the knowledge and expertise to assist you in pursuing sibling immigration and reuniting your family.
The Immigration Process
Understanding the immigration process can be overwhelming, especially when dealing with family-based immigration. Our firm believes in transparency and keeping our clients well-informed. We will guide you through the entire process, including the following key steps:
Evaluation of eligibility: Our attorneys will assess your eligibility for family-based immigration based on your relationship with the qualifying family member.
Document preparation: We will assist you in gathering the necessary documents to support your immigration application.
Form submission: Our team will prepare and submit the required forms accurately and efficiently.
Interview preparation: If an interview is required, we will prepare you thoroughly for the immigration interview.
Follow-up and status updates: We will keep you informed about the progress of your application and promptly address any concerns or inquiries.
Successful outcome: Our goal is to achieve a successful outcome for your family-based immigration case, allowing your loved ones to join you in the United States.
Contact Us
If you need assistance with family-based immigration, The Deng Law Firm is here to help. Contact us today to schedule a consultation with one of our experienced immigration lawyers. We understand the importance of having your family by your side, and we are committed to providing you with the highest quality representation.
Ranking highly on search engines like Google requires a combination of well-structured content and ongoing optimization efforts. While content alone is not the sole determining factor, providing comprehensive information and utilizing appropriate HTML tags can enhance your website's visibility and improve its chances of ranking well.
Conclusion
At The Deng Law Firm, we take pride in our expertise in family-based immigration matters. By leveraging our knowledge, experience, and dedication to client success, we strive to provide you with exceptional service throughout the entire immigration process. Contact us today to discuss your family-based immigration needs and let us help you reunite with your loved ones in the United States.