Welcome to The Deng Law Firm - Your Trusted Immigration and Visa Specialists
Dec 13, 2018
Immigration Lawyer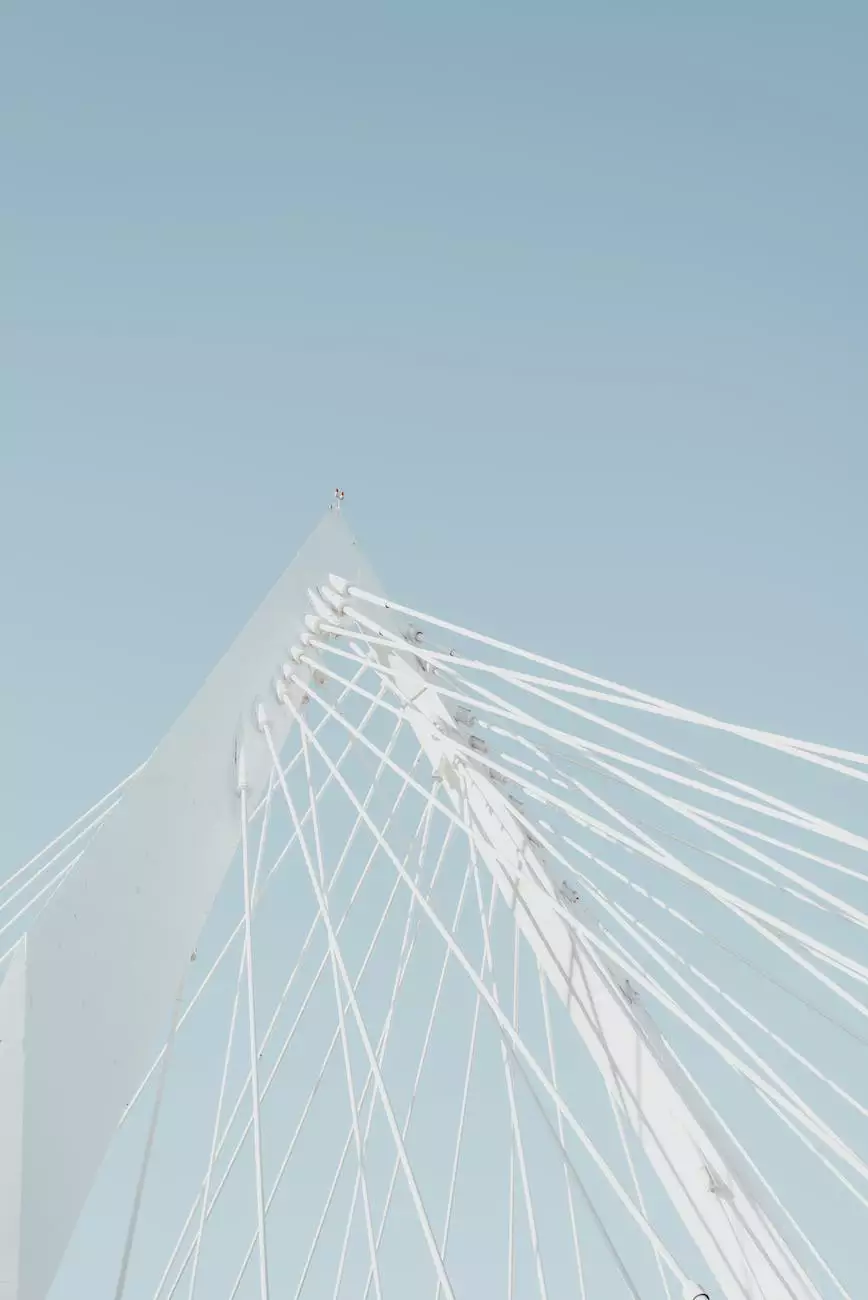 Introduction
Looking for reliable and experienced legal assistance for your immigration and visa matters? Look no further! At The Deng Law Firm, we understand how crucial it is to navigate through complex immigration processes successfully. Our team of dedicated professionals is committed to providing you with top-notch legal representation, ensuring your immigration journey is smooth and stress-free.
About Us
The Deng Law Firm is a leading legal firm specializing in immigration and visa services. With years of experience in the field, we have helped numerous individuals and families achieve their immigration goals. Our team of highly skilled attorneys possesses in-depth knowledge of immigration laws and regulations, allowing us to deliver exceptional results for our clients. We take pride in our personalized approach, tailoring our services to meet each client's unique needs.
Our Services
As specialists in immigration and visas, we offer a comprehensive range of services to clients across various immigration categories. Whether you are seeking assistance with family-based immigration, employment-based immigration, or any other immigration-related matter, our dedicated team is equipped to handle it all. Our services include:
Visa applications and extensions
Green card applications
Citizenship and naturalization cases
Deportation defense
Asylum and refugee cases
Employment-based immigration petitions
Family-based immigration petitions
Investor visas
And much more!
Why Choose Us
When it comes to handling your immigration and visa matters, choosing the right legal partner is crucial. Here are a few reasons why The Deng Law Firm should be your first choice:
1. Expertise and Experience
Our team of immigration attorneys has extensive experience in the field, keeping up-to-date with the latest immigration laws and regulations. With our in-depth knowledge and expertise, we can provide you with the best possible legal solutions tailored to your specific circumstances.
2. Personalized Approach
We understand that every immigration case is unique. That's why we take a personalized approach, taking the time to understand your specific immigration goals and concerns. We work closely with you to develop a customized strategy that maximizes your chances of success.
3. Strong Track Record
The Deng Law Firm has an impressive track record of success in handling immigration and visa cases. Our satisfied clients speak volumes about our professionalism, dedication, and commitment to achieving positive outcomes.
4. Client-Focused Service
Your satisfaction is our top priority. We strive to provide you with exceptional client service, ensuring that you receive timely updates, clear communication, and compassionate support throughout your immigration journey. Our team is here to address your concerns and answer any questions you may have along the way.
Contact Us
Ready to take the first step towards a successful immigration journey? Contact The Deng Law Firm today. Our friendly team is ready to assist you and provide you with the expert legal representation you deserve. Don't leave your future to chance - let us guide you through the complexities of the immigration process.
Visit our website at http://thedenglawfirm.com/es to learn more about our services and to schedule a consultation with one of our experienced attorneys. Take control of your immigration future with The Deng Law Firm - your trusted immigration and visa specialists.