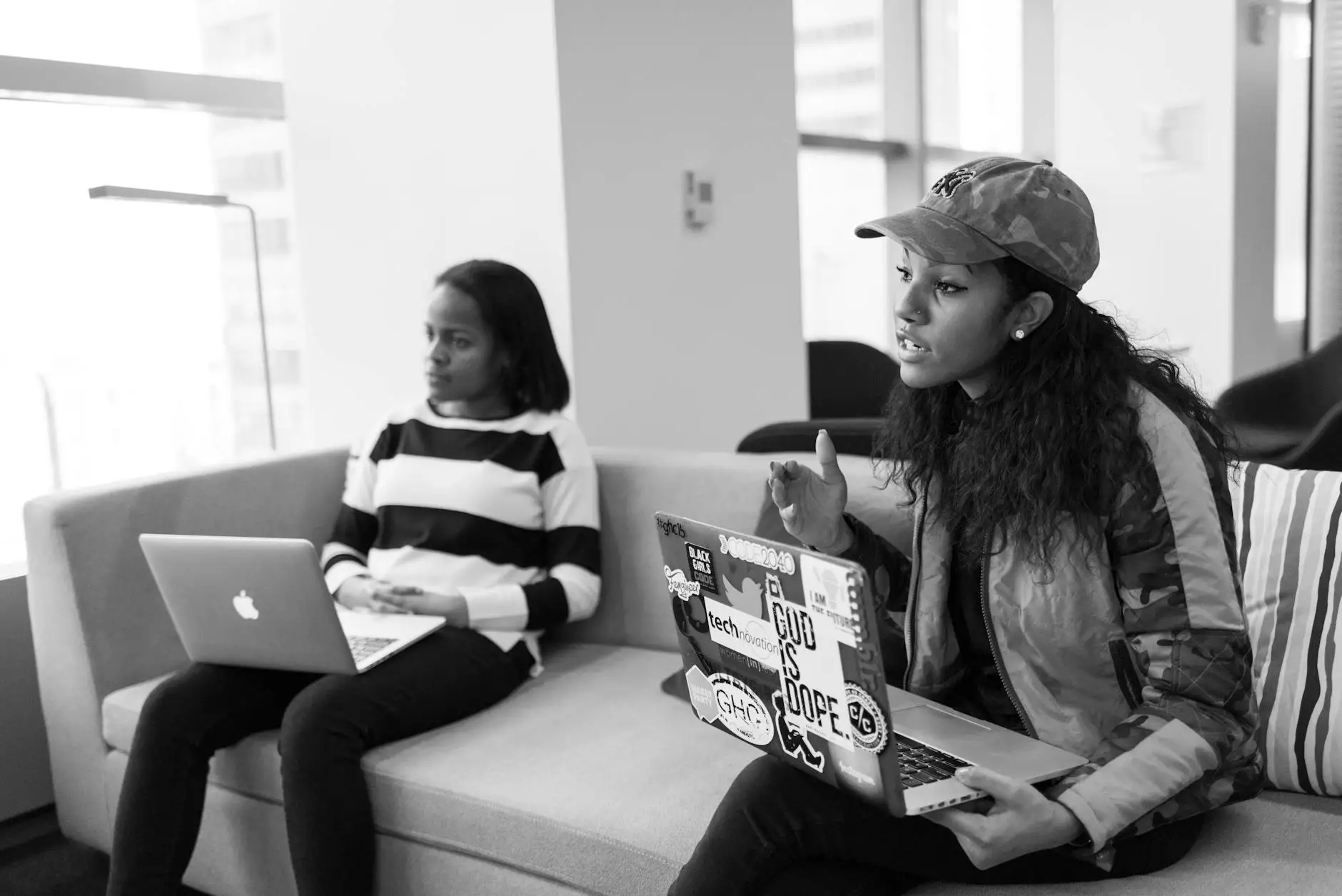 About 8(a) Business Development Program
The 8(a) Business Development Program, administered by the U.S. Small Business Administration (SBA), is a highly sought-after program that provides specialized assistance to small businesses owned and controlled by socially and economically disadvantaged individuals. The program is designed to help these businesses thrive and gain access to federal contracting opportunities.
Expert 8(a) Firm - The Deng Law Firm
As a leading legal firm specializing in business development through the 8(a) Program, The Deng Law Firm is your trusted partner in navigating the complexities of the program. With our extensive experience and in-depth understanding of the program guidelines, we have successfully helped numerous 8(a) firms achieve their goals and secure lucrative government contracts.
Comprehensive Legal Support for 8(a) Firms
At The Deng Law Firm, we offer a wide range of legal services tailored specifically for 8(a) businesses. Our team of highly skilled attorneys provides comprehensive guidance and support throughout the entire lifespan of your 8(a) certification, from initial application to program graduation. We understand the unique challenges faced by 8(a) firms and are committed to helping you maximize your opportunities for success.
Our Specialized Services
1. 8(a) Certification Assistance
Obtaining 8(a) certification is a critical step for businesses looking to participate in the program. Our dedicated team will guide you through the application process, ensuring all necessary requirements are met and increasing your chances of approval. We have an impeccable track record of successfully assisting our clients in achieving 8(a) certification.
2. Joint Venture Agreements
We specialize in helping 8(a) firms establish strategic partnerships through joint venture agreements. These arrangements can provide access to additional resources, expertise, and contracting opportunities. Our attorneys have extensive experience in structuring and negotiating mutually beneficial joint venture agreements that comply with all applicable regulations.
3. Compliance and Risk Management
Adhering to the complex regulations and requirements of the 8(a) program is crucial to maintaining eligibility and avoiding potential penalties. Our team provides comprehensive compliance and risk management services to ensure your business remains in full compliance with all program rules and regulations. We will help you navigate potential pitfalls and maintain your competitive advantage.
4. Contract Negotiations and Disputes
Securing government contracts through the 8(a) program involves intricate negotiations and careful attention to detail. Our skilled negotiators are well-versed in contract law and have successfully represented numerous 8(a) firms in negotiations with government agencies. In the event of contract disputes, we offer effective dispute resolution strategies to protect your interests.
5. Business Development and Growth Strategies
With our deep understanding of the 8(a) program and the federal procurement landscape, we provide valuable guidance for long-term growth and business development. Our team will work closely with you to develop effective strategies, identify potential opportunities, and help you position your business for sustainable success within the program.
Contact The Deng Law Firm Today
If you are an 8(a) firm seeking expert legal assistance, The Deng Law Firm is here to help. With our extensive knowledge and unparalleled dedication, we are committed to maximizing your chances of success within the 8(a) Business Development Program. Contact us today to schedule a consultation and take the first step towards achieving your business goals.